Hydraform Technology is one of the most popular alternative building Technology in Africa. It was founded in SA and has been used extensively across Africa for over 30 years. The same technology of CSEB (compressed stabilized earth block) has been in use in most countries across the world.
Hydraform Interlocking Stabilized soil blocks are walling blocks made from compressed soil and cement. Interlocking Stabilized soil blocks are artificially compressed using a diesel-operated pressing machine to a pressure of between 20 to 40 kg/cm2. They are just as hard and water-proof as stone. The blocks are dry stacked and interlocks on 4 sides. During wall construction, mortar is only used on the first course, ring beam and courses above ring beam. 70% of mortar of eliminated with use of this technology. It is quite ideal for any kind of structure- schools, universities, community houses, apartments, clinics, social halls, community centers, office buildings etc.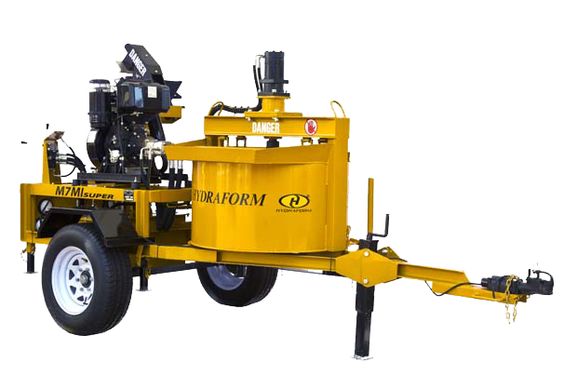 We are a team of experienced professionals who are dedicated to providing top-notch construction services to our clients. With years of experience in the industry, we have developed a reputation for delivering high-quality workmanship, on-time delivery, and exceptional customer service.

Our company specializes in a wide range of civil and steel-related services, including structural steel fabrication, steel erection, design-build projects, and civil engineering services.

We work with clients in various industries, including commercial, industrial, residential, and institutional, to provide tailored solutions that meet their specific needs.

At our company, we understand the importance of safety, sustainability, and environmental responsibility. That is why we employ the latest technologies, tools, and practices to ensure that our projects are safe, efficient, affordable and environmentally conscious. Our team is trained to follow strict safety protocols and practices to ensure the safety of everyone involved in the project.

Our company is also the local partner for Hydraform International Pty.
We offer a wide range of services to meet all your needs. From design and engineering to construction and maintenance, we provide end-to-end solutions that are tailored to your specific requirements. .
Construction
We construct, refurbish, extend and repurpose buildings. We use the latest digital technologies and modern methods of construction, to deliver projects in a lean, green and more efficient way.
We foster innovation, to do things in new ways and help out clients to realize new opportunities and achieve better outcomes.
structural steel works
We work closely with our structural engineers to produce full fabrication drawings, calculations and connection details.
The fabrication is all taken care of in our fully equipped workshop by our trained personnel, then delivered to site and assembled.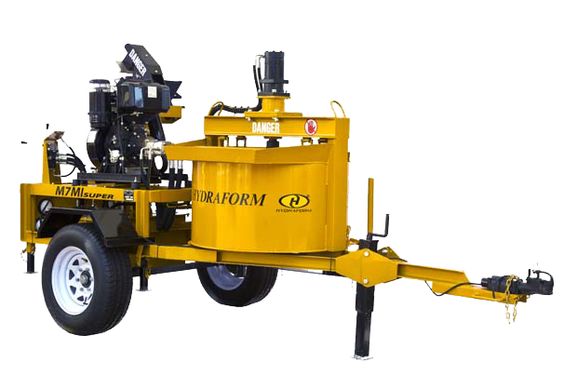 We supply Hydraform machines to any part of Kenya. We do machine commissioning and provide necessary training for the complete range of Hydraform products.
We also stock Hydraform spare parts and offer ground technical support for all your production needs.
We deal with innovative and affordable building solutions which are utilizing current
construction technologies, appropriate design, and optimal project management skills to always deliver quality projects..
To deliver innovative and affordable building solutions utilizing advanced construction technologies, appropriate design, and project management by utilizing local resources to help transform lives and
communities throughout the world.
We have partnered with renowned International companies
providing affordable and innovative building technologies and this has enabled provide all round solutions in construction
works.

We intentionally work to improve our systems and process ensuring
High standards of workmanship
And quality outputs.
We have a team of well qualified Engineers and technicians who are always eager to provide solutions for any problem
Our clients have.
Our team has the expertise, skills, and resources to handle projects of all sizes and complexities. We use the latest technologies, tools, and equipment to ensure that our projects are safe, efficient, and environmentally conscious. We are dedicated to delivering solutions that meet and exceed industry standards, without compromising on quality or safety..
Matox installed a perimeter steel fence, security doors and gate for our hospital. We are likely to refer them for their work ethic and professionalism.